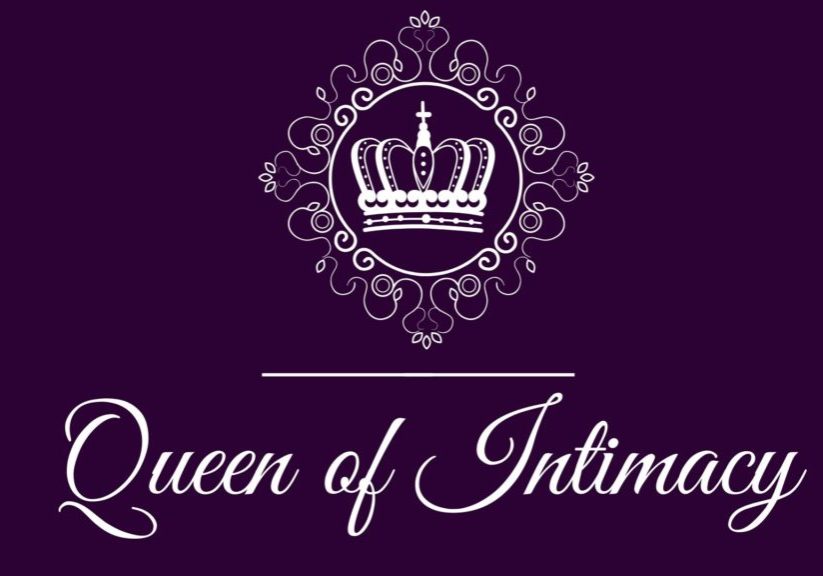 Queen of Intimacy mini program
All of us has a Queen of Intimacy inside of ourselves, many times however she is just dormant - waiting for you to come and meet her and have a relationship with her.
She has many gifts that she wants to give to You. Will you answer her call? Will you join her and get to know her and allow yourself to become alive and full of vitality again?
Become intimate with Yourself, step into your ability to feel sensual and create a sacred relationship with Yourself.
So few Women have a sacred relationship with themselves, is it any wonder that women are tired, burned out and feeling like they cannot connect to their core?
This meditation allows you to step into your ability to be the Queen of Intimacy, whether it is with Yourself or whoever you choose. EMPHASIS on CHOOSE.
Intimacy is an interesting word, many people misunderstand it. And they automatically think that it means being sexual with someone, but you can be sensual, sexual and intimate with yourself too. You can awaken to your inner glorious beauty and spark, or if you're already in touch with it, make that spark into a bright star.
Go forth oh Sacred one. I look forward to seeing how you shine your magnificent light in this world.
To get the free Mini program here - simply subscribe below and register your account on Podia and You'll get free access to the mini program.