The invisible devastation
Give vaginal expanders the boot!
You don't have to suffer any longer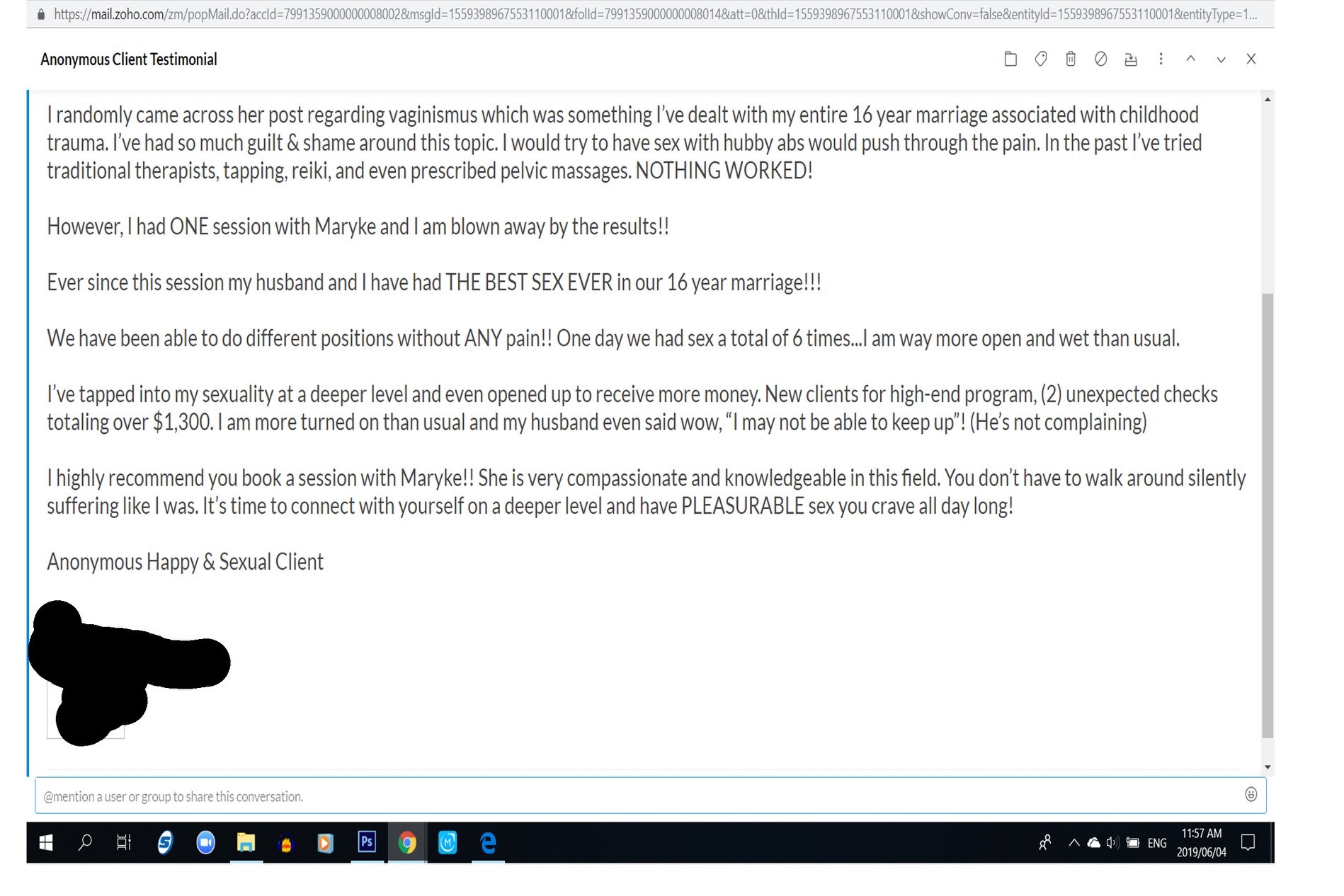 Let's show pain the door. It's no longer welcome here.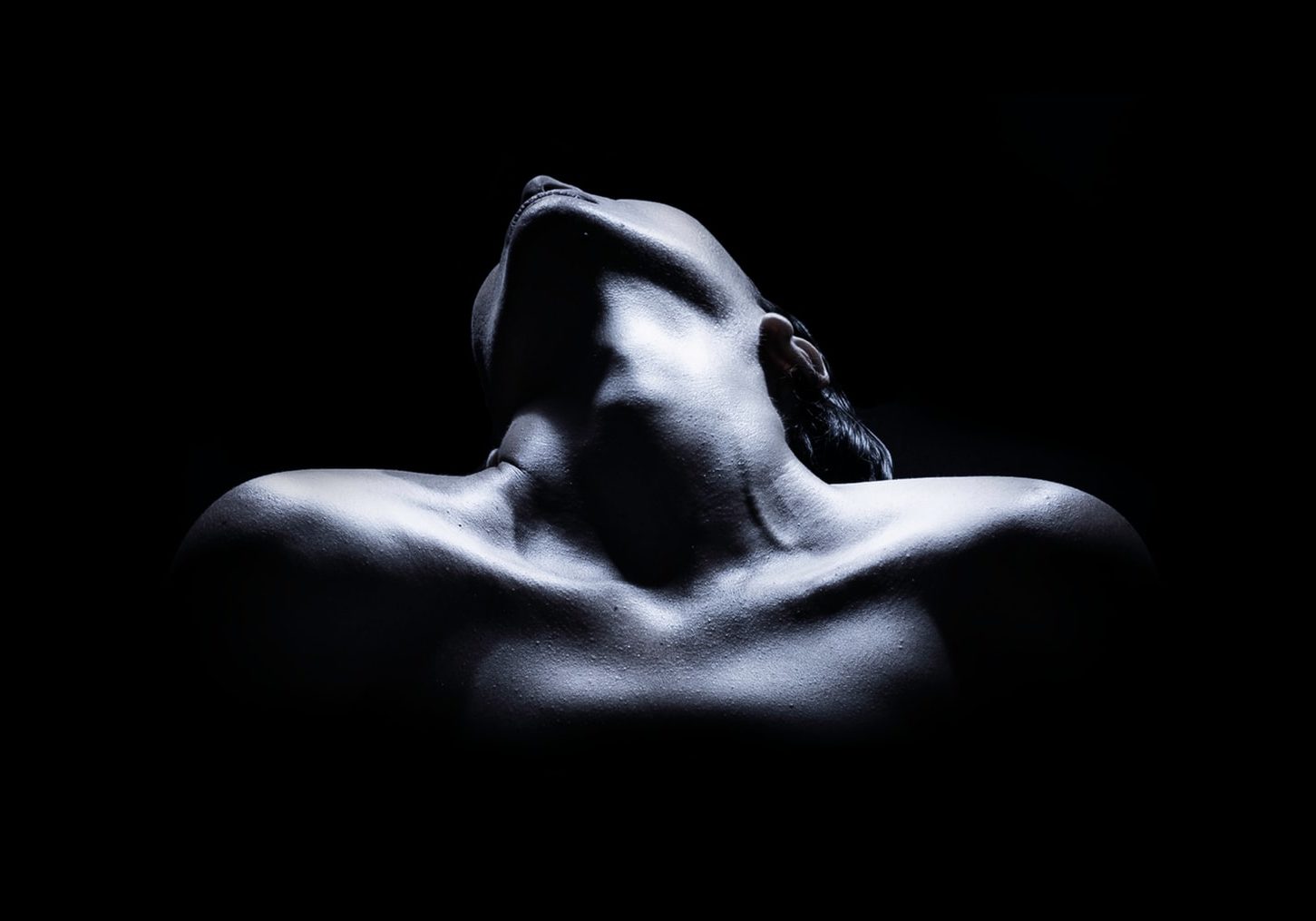 You can have epic Pleasure and Intimacy and it doesn't have to take months and years for you to achieve that
You also don't have to spend time dissecting every experience in your life to try and find the root causes for Vaginismus.
Contrary to belief, many individuals are told that they need to endure many months and years of therapy and invasive experiences to be free from Vaginismus.
That hower is not the truth.
Usually symptoms show up in various degrees depending on if it is Primary or Secondary Vaginismus.
Primary vaginismus means that you've never been able to experience any penetration.
Penetration of any kind is deeply painful.
Secondary means you've been able to experience some successful penetration, but have had to perhaps use a sex toy before hand or prepare yourself in various ways to receive your partner.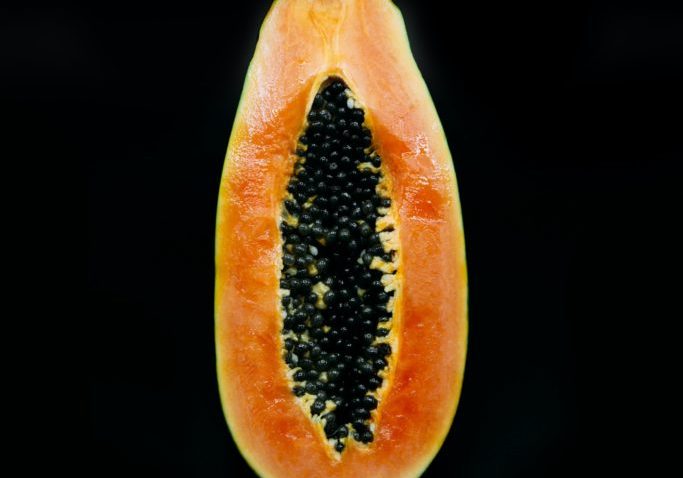 Apply today, You could be intimate by tomorrow! Enjoy juicy deliscious Pleasure!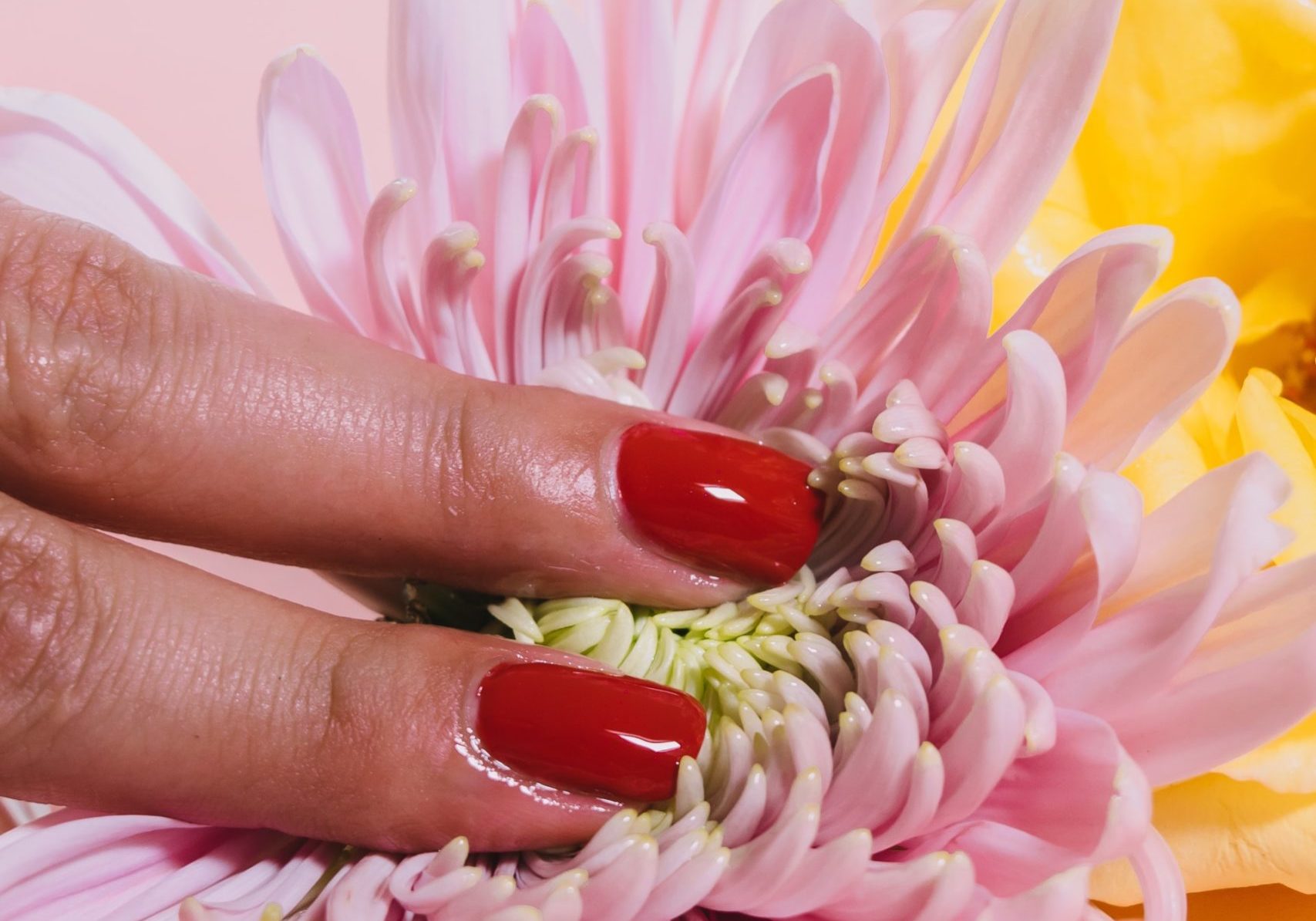 We work with Your Unconscious Mind to bring safety and activate Your ability to experience great pleasure & intimacy
Through a special method of working,  we don't have to re-traumatize you through having you relive anything. In fact your mind is so powerful that it knows exactly the root causes for this, and because it knows it, it can undo it as well. Reinstating your ability to be intimate. 
Much of the work is done content free as well, many times it isn't necessary for you to reveal anything to me. Because we work on a metaphorical level with the brain. We speak it's language and it is the language of pictures. 
We employ the Unconscious mind to clear out the root reasons and then allow the brain to use special metaphors to release any further root causes, emotional and physical pain. 
Step into Your most Pleasure filled & Intimate self today
Ready to take the next step?