Welcome Oh King to Your new domain. The domain of Intimacy. The domain of personal power and magnetism.
Tap into Your primal energy, the energy of Your inner King. Wise, powerful and insightful.
You will be guided to create a new more empowering and magnetic identity. The identity that allows You to step into full self and personal power.
This gift is all-encompassing and will influence your entire life, from your conversations, your business, your abundance, your relationships and your sexual energy.
It is no secret anymore that when a man is present, when he is in his deepest and most empowered sovereign state that he is a magnet. That he becomes like the bamboo. Bending, but never breaking.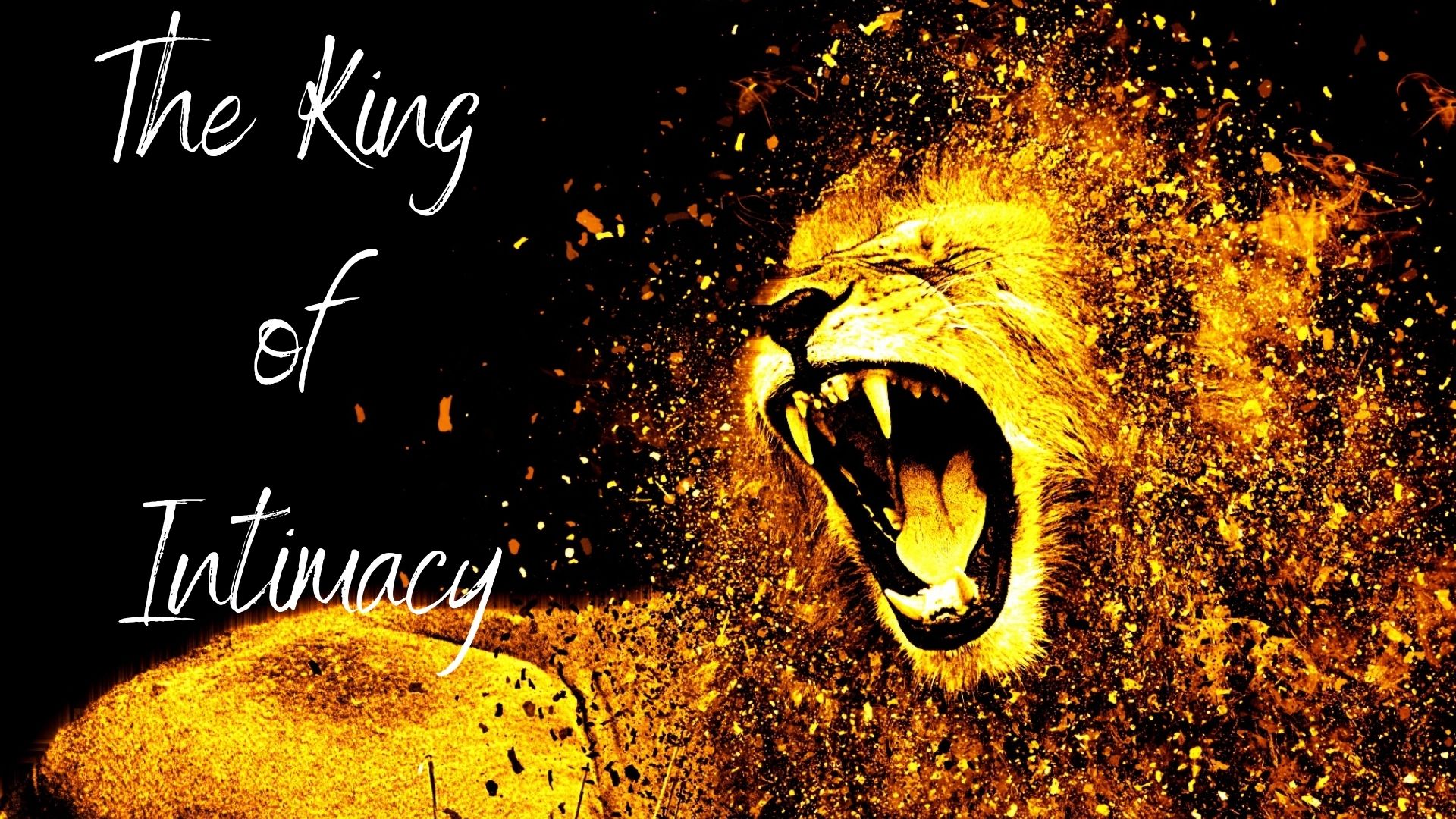 Subscribe below and You'll get access to the special mini program