Ready to experience an amazing libido on Your terms?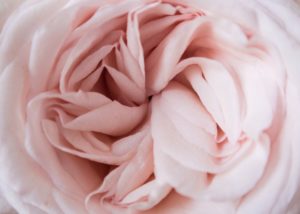 No or Low libido can affect both men and women, and in both cases are extremely alarming.
There are various causes for this. For some it is related to medication or a change in hormones. And for other's it is related to traumatic experiences or limiting beliefs that were conditioned into you from a young age.
The correct term for No libido is Hypoactive Desire Disorder, this means that you have a total disinterest in being intimate. Some individuals might not even realize that they are struggling with a disorder.
Some of the causes for No or Low Libido is due to menopause, anxiety, medication, stress, hormone imbalances, or due to conditioning around sexuality being a bad or sinful thing. Sometimes this can be related to an unhappy partnership. In this case we work together to find the right solution between you and your partner to help meet unmet needs and create happier relationships.
During our time together, we will clear out the root causes, and then reinstate your libidic energy through a special way of working with the Unconscious Mind, brain and body. Your brain is the biggest sex organ you can have and so therefore one of the most important components in activating Your libido.
Even if you're experiencing menopause or hormone imbalances, we can still work alongside your medication or your doctor to empower you on various levels. Through our process we can remove much of the stress and anxiety and help you regain a beautiful relationship with your body.  There is absolutely a body and mind connection, and this is where working somatically and emotionally allows you to experience more balance and harmony.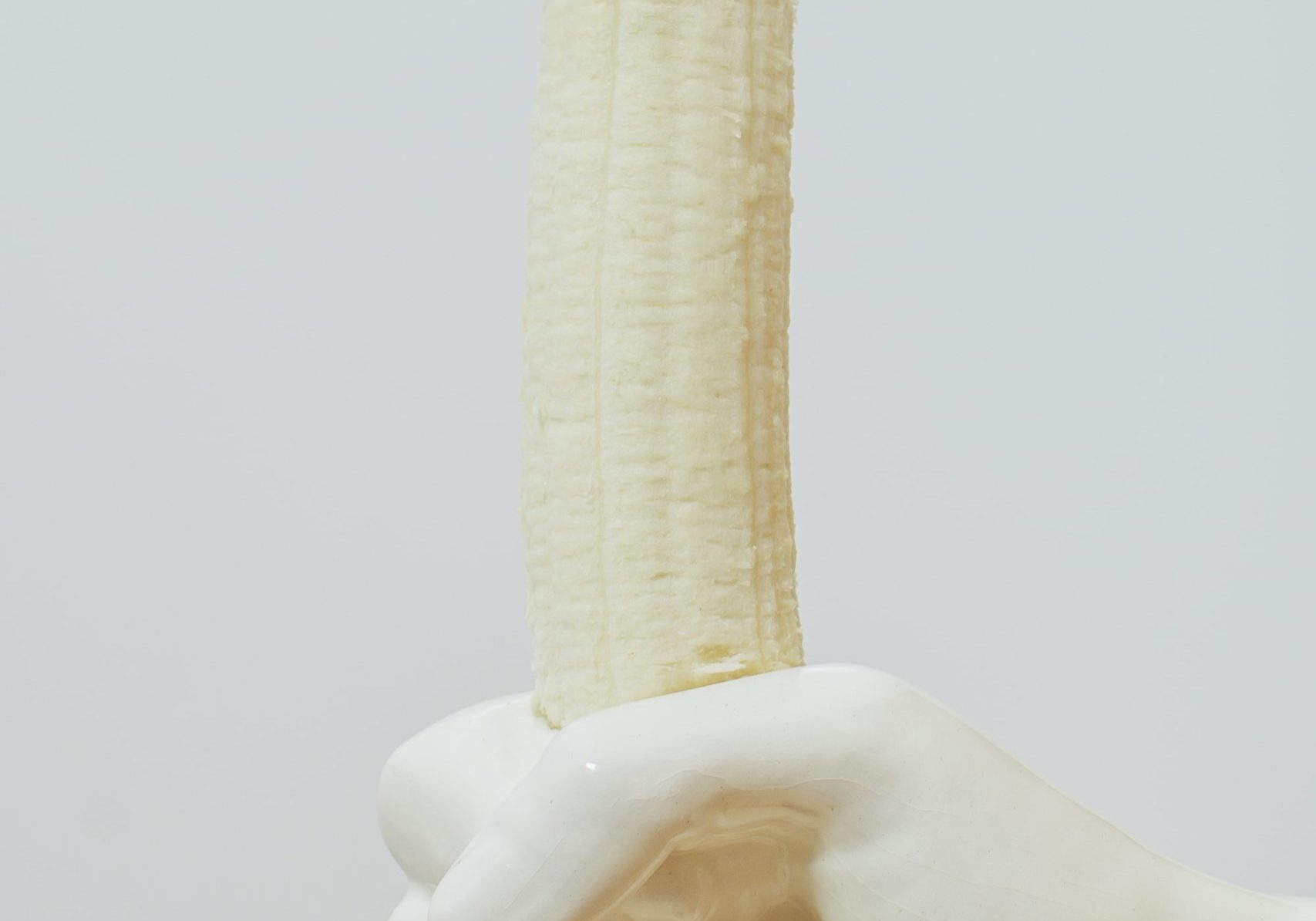 Erectile Dysfunction can be related to physiological conditions as well as Your medication or some other health factor. But for some men, it is caused by the fact that You are under a huge amount of stress and the stress and pressures of life can absolutely affect Your ability to have a healthy erection.
Either way, I work alongside your doctor and the medication you use to help you take the edge and the stress off. This positively benefits you on various levels as well because it helps to enhance your performance on all levels.
You may find that you handle stress better, you might find that the things that used to be a bother is no longer a problem, freeing you up to live a life that is full of energy and vitality.
Ready to experience an amazing Libido?